Events in order of date
Please email us with relevant events, news articles or petitions
************************
Secularism in the Modern World – Melbourne – 2015
Melbourne Conference | 31 October 2015
This conference will focus on the challenges we face in a globalised world of different faiths and worldviews. How can we all live peacefully together and work towards solving the global challenges we face.
Secularism Conference Melbourne 2015 | Tickets yet to be released
Secular 2014 Conference
London | 11 – 12 October 2014
Attend a two–day international conference on the Religious-Right, Secularism and Civil Rights, which will be held in London during 11-12 October 2014 at the Tower Hotel.
Notable speakers from around the world will be joining us for a weekend of discussions and debates on the Religious Right, its attacks on civil rights and freedoms, and the role of secularism for 21st century humanity.
Intelligence Squared Debates: Faith-based Religious Education Has No Place in Public Schools
Melbourne Town Hall, 6:30PM – 8:30PM, Wednesday 26 February 2014
In the late 19th Century, the Australian government decreed that education should be compulsory, free and secular. Over time, most states have seen the 'secular' provisions in their education acts amended, insisting that Primary schools must allow for special religious instruction.
Secular Activism Conference
Sydney Atheists Inc. & SECOA | 22nd February 2014
The Sydney Atheists in Coalition with SECOA are hosting the conference.
When: 10:30 am to 6:00 pm on Saturday, 22nd February 2014 (lunch included)
Cost: $45.30
Where: Strattons Hotel, 1st floor, 249 Castlereagh St, Sydney
Guest speakers include RSA Vice President Lyn Allison; academic and author of God Under Howard Prof. Marion Maddox; Lara Wood, an activist parent who now co-ordinates a campaign against Special Religious Instruction in Victorian schools; and Cathy Byrne, a Post-Doctoral Research Fellow at Macquarie University with an interest in religious intrusion into State schools.
Ticket Entry Only – buy tickets at Trybooking – book now
Writers @ Stanton : Marion Maddox
18 February 2014 | Stanton Library | Council Event | FREE
In Australia's public schools, students are now routinely exposed to evangelism from very conservative Christian groups. In 'Taking God to school', Professor of Politics Marion Maddox uncovers the surprising impact of conservative Christian groups on once secular public schooling, and the ways in which governments have been persuaded to support their cause.
The author talk is followed by question time, light refreshment, and the opportunity for book signing.
"http://www.northsydney.nsw.gov.au/Library_Databases/Get_Involved/Writers_Stanton/Marion_Maddox" – No longer available
Human Rights Day
10th December
2013 Theme: 20 Years Working for Your Rights
National Day of Climate Action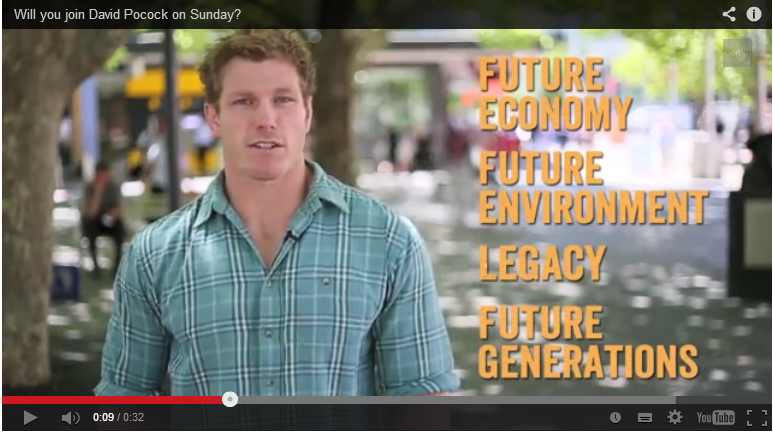 Get Up Australia
Posted 11th November 2013
For years, our politicians have ignored a simple fact – the majority of Australians want more action on climate change.
It's time to come together and launch a summer of climate action on November 17.
Disclaimer: we have links on our website that we think will be of interest to our members but we do not necessarily endorse the views and opinions expressed on those linked web-pages.