Celebrating Science & Charles Darwin
Darwin Day Celebration 2017 – Yarra BBQ
Sunday, 12th February 2017
All Atheists, family and friends are invited and welcome
1:00pm at Studley Park, Boathouse Road, Kew
This is an event for all people who appreciate the contribution of science to our lives.
BBQ's are available free to use.
BYO food and drinks.

This event is one of many around the globe.
Bring your friends and family and celebrate what it means to be an evolved being.
Please share the event and invite friends.
If you require more information contact: 0438 043 050 (Andrew)  
Groups participating in this event include:
* Progressive Atheists
* Victorian Skeptics
* Humanist Society of Victoria
* University of Melbourne Secular Society
* Atheist Society
* Melbourne Atheists Facebook Group
* Melbourne Atheists Meetup Group
* Wyndham Atheists
Location
Studley Park BBQ's
End of Boathouse Road
Kew
Melways 2D F8
-37.801100, 145.009300
Public Transport
Bus routes: 200 and 207.
Stop: Yarra Bend Park/Studley Park Rd (Kew)
-37.801703, 145.007035
Possibly a 250 metre walk to the north – check details before travelling
Charles Darwin Lecture 2017
details coming
Tuesday, 14th February 2017

---
Darwin Day 2015
This year there are at least three public events being held in Melbourne to celebrate the life and work of the naturalist Charles Darwin.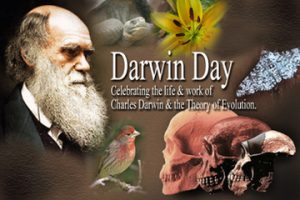 Darwin Day BBQ & Lecture
Unitarian Hall | 110 Grey Street
East Melbourne VIC 3002
Tuesday, 10th February
 5 pm – BBQ | 8 pm – Lecture
8888888888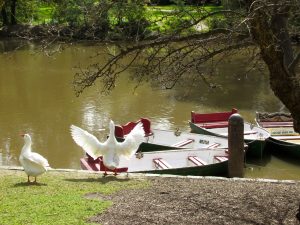 Darwin Day Picnic in Studley Park
Studley Park | 1 Boathouse Road
Kew VIC 3101
Thursday, 12th February
5.30 pm – Picnic in the Park
8888888888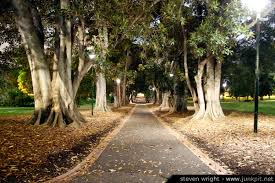 Melbourne Freethinkers
Fitzroy Gardens
230-298 Wellington Parade
Melbourne 3002
Saturday, 14th February
12.00 pm – Picnic in the Park
Facebook Event
8888888888
---
Darwin Day Report 2013
On Tuesday, 12th February 2013 we hosted
a Darwin Day Celebration BBQ at the Unitarian Church Hall in East Melbourne.
Darwin Day 2013 was very successful with over 70 people attending.  Everyone enjoyed a BBQ dinner, drinks and lively conversation.  Many also stayed for the Atheist Society lecture on Evolution.
Sir Charles Darwin is a scientist of significance on the world stage.  His work developing the theory of evolution has given us more reason to understand how we, and indeed how all life on earth came to be – without the need for a supernatural God.  Evolution is the basis for modern medicine.  For this reason we like to honour Darwin's work and celebrate on his birthday every year.
Next year we plan to arrange a similar celebration.  So keep an eye out for our Bulletin early next year for all the details.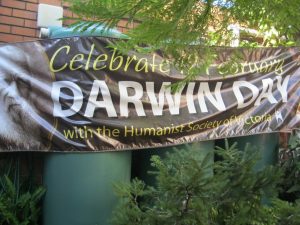 Thanks everyone for helping to organise  and come along to Darwin Day 2013 – it was a great day – and looking forward to seeing you all again next year!

---
The Evolution of Darwin Day (a sponsored comic strip)
https://progressiveatheists.org/events/annual-events/darwin-day/evolution-of-darwin-day/