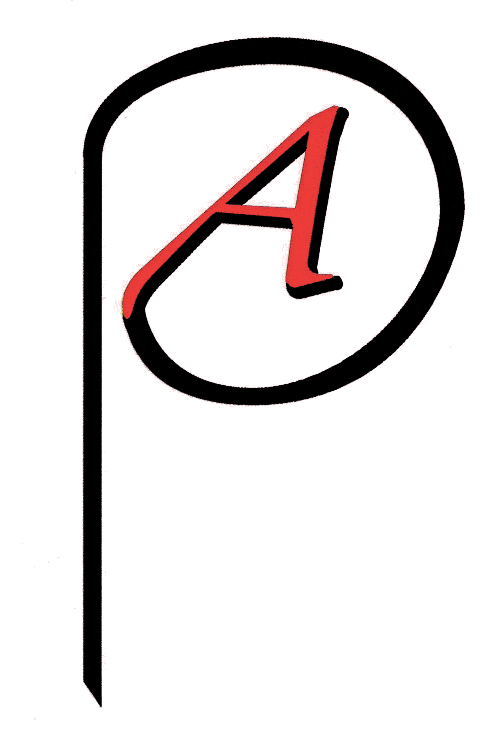 An atheist is a person who denies or disbelieves the existence of a supernatural being or beings.  A progressive is someone who advocates progress, change, improvement or reform, as opposed to wishing to maintain the status quo, especially regarding social and political issues.  As a progressive atheist these ideas are combined.
The Progressive Atheists Inc. is a grass roots action group. We value justice, equality, diversity and human rights.  We want to strengthen secularism, protect democracy and prioritise evidenced based reasoning.
***   JOIN US!   ***
***  MEMBER LOG IN  ***
 ==========================================
Progressive Atheists Inc.

Est. 10 Jan 2010      Reg: A0054119U      Member of Atheist Alliance International